The Foreign Service Institute (FSI) has created a list to
show the approximate time you need to learn a specific language as an English speaker. After this particular study time you will reach "Speaking 3: General Professional Proficiency in Speaking (S3)" and "Reading 3: General Professional Proficiency in Reading (R3)"
Please keep in mind that this ranking only shows the view of the Foreign Service Institute (FSI) and some language students or experts may disagree with the ranking.
If there is a language in this list you would like to learn and it is in a high difficult category, don't let this stop you from learning it. Even if they are ranked as difficult, it does not mean that they are impossible to learn and maybe it is not hard for you at all.
Culture Distinctions
Some languages have characteristics of the culture established into the language. With English, people can converse politely to any stranger, but in a lot of European languages, for instance, you will use another word for "you" and another verb conjugation varying on the person you are conversing with. This is used to denote how well you might know the person, or what relation you are to them.
The degree of respect in Japanese carries this matter to the extreme. You will need to use different terms just to mention the same topic, depending on whom you are speaking with like a stranger, sister, your superior or the President. This type of intricacy can be highly complicated and certainly increases the difficulty degree of a language. The best thing to do is to inform native speakers that you are learning, and that you do not mean to cause offence.
What makes a language easier or more difficult to learn compared to other languages will not entirely depend on your native tongue or other languages that you are already familiar with. There are certainly some personal factors such as your listening ability, memory, and natural ability to learn languages. Certain kinds of intelligence can influence the ease of understanding one or more languages, and yet individual restrictions in these areas can be counterbalanced by studying other languages.
http://www.effectivelanguagelearning.com/language-guide/differences-in-difficulty
==
Nostratic Language Tree
New York City Languages Spoken: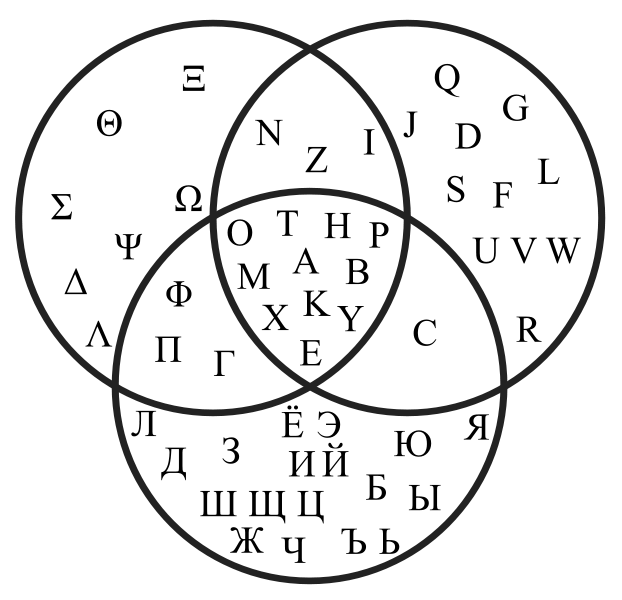 English as Official Language:
…lexical tone and intonation are often seen as mechanisms that compete for pitch resources:
Language Evolution Tree: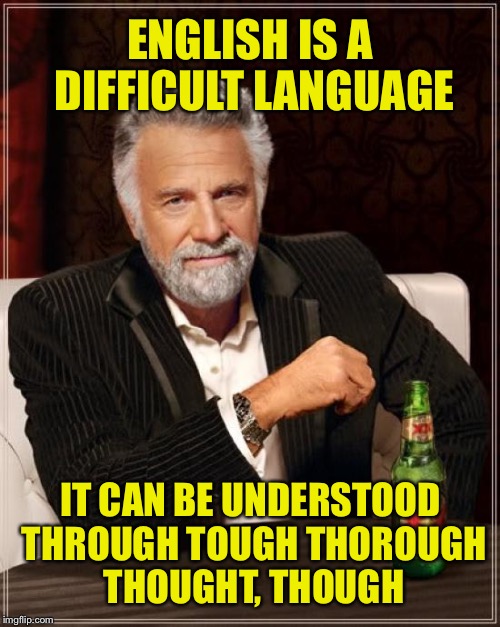 When will we add 18 letters to English?
Look at the smiley face. What are the four first words that you see? These are the words that describe you.
I found:
1.  Honest
2. Patient
3. Critical
4. Peaceful
Herodotus World Map ca 450 BC: